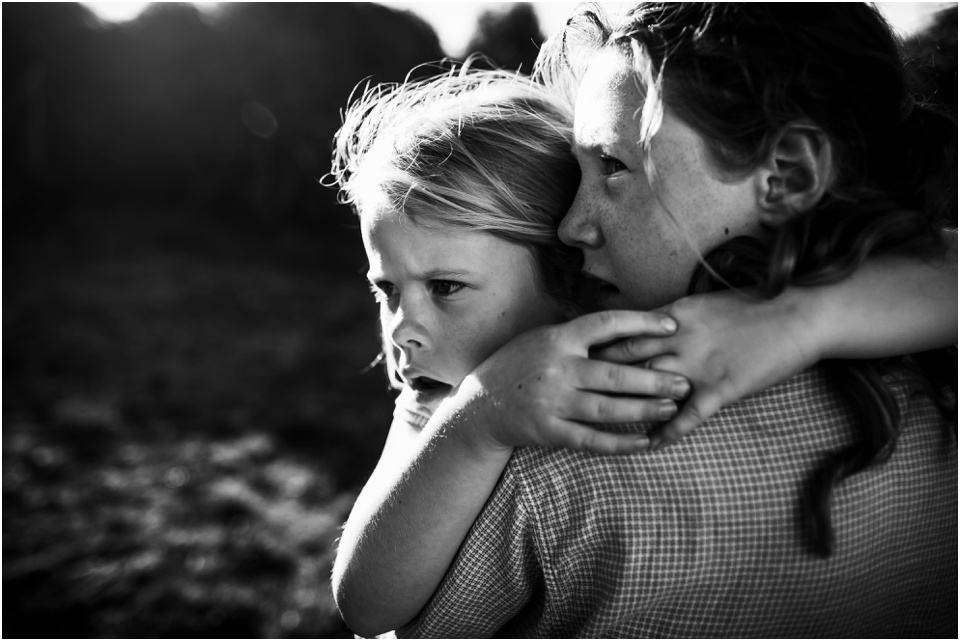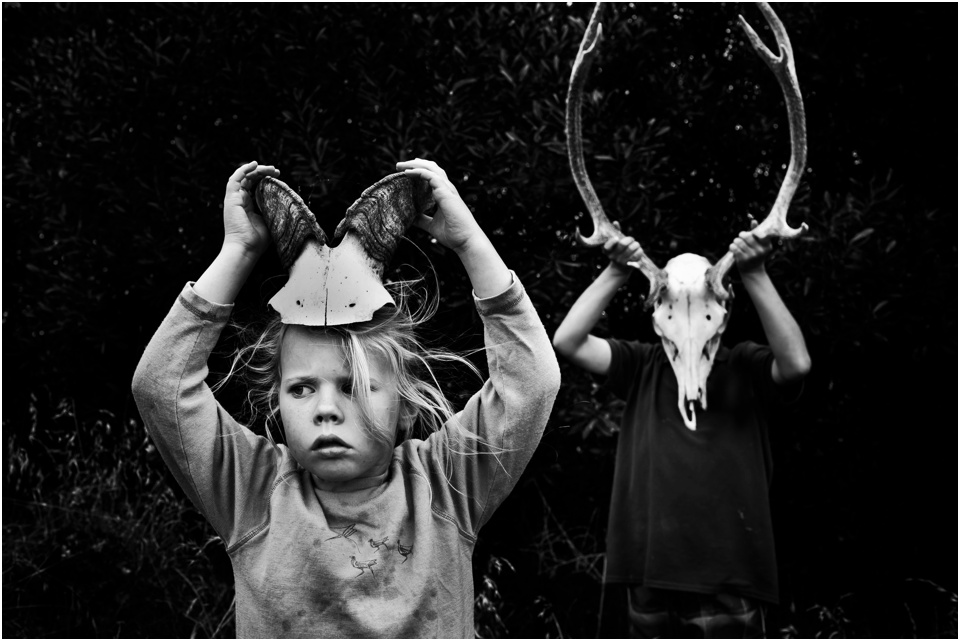 Narrating in B+W
Class Overview:
For some time now, I have been documenting my family and our life here in rural New Zealand. I felt very strongly that I needed to create a visual diary of our life.
In the beginning my images were at best snapshots, I knew they weren't telling the real story for me.
In this course I will share with you some key points that have helped me to create images that tell my story in a more compelling way.
You will learn techniques that will help enable you to take storytelling images of your subjects with more depth. You will also learn how to create images beyond the obvious and see how black and white can change the look and feel of an image and even change the way you see a scene.
What You Will Learn:
techniques for more compelling storytelling compositions
inspiration from renowned black and white photographers
how lens choice impacts on storytelling images
how to shoot for the 'moment'
how to use context to aid in your storytelling
how to use layers to add depth to your image
how to start to capture the decisive moment
Class Mechanics:
This two week online interactive class will include:
daily interaction with me where questions are answered and feedback is given
weekly assignments with individual feedback from me on each assignment
a PDF at the conclusion of the workshop that includes all the lesson material covered in the course.
Prerequisites:
Must be able to shoot in manual mode.
Cost:
Active seat $200 | there are no silent seats being offered for this class at this time.
To learn more about the different types of seats offered, go to our FAQ section.
Dates of Next Class:
10/10/16 to 10/23/16
Questions:
Please message me with any questions HERE.